Counseling for Making Lasting Positive Change Portland, Oregon
Welcome!
I'm glad you landed on my website. Finding a therapist or counselor with an approach that is right you is a process that can be both challenging and rewarding. I hope that the information I've provided here helps you in your search. I offer a safe environment where you can be yourself and explore the areas that bring you to therapy or counseling at this time. If you have any questions or would like to make an appointment, please email or give me a call at 503-348-4085 to schedule your FREE 15 minute phone consultation.
Portland Telemantal health (teletherapy, telehealth) is available to former clients, and new clients on a case by case basis.
---
---
Are you...




...challenged by life changes or transitions?
...longing for more fulfilling relationships?
...impacted by systems of oppression?
...experiencing creative blocks?
...finding your past is interfering in the present?
...stuck in unhelpful patterns or beliefs?
...struggling with the effects of g​lobal uncertainty?
...feeling anxiety or depression?
...dreaming of a new direction?
...are you looking good on the outside...
...but struggling on the inside?

These challenges do not define who you are... they are a step on the journey,
informing you that NOW is the time to make a shift and begin getting back on track.

---
With skill, presence, respect and compassion, I offer therapy and mental health counseling aimed at helping you come back to center and move toward the life you truly want.





Discover the power of your authentic self.

Have more joyful and fulfilling relationships.

Experience greater freedom, inspiration

and aliveness!
---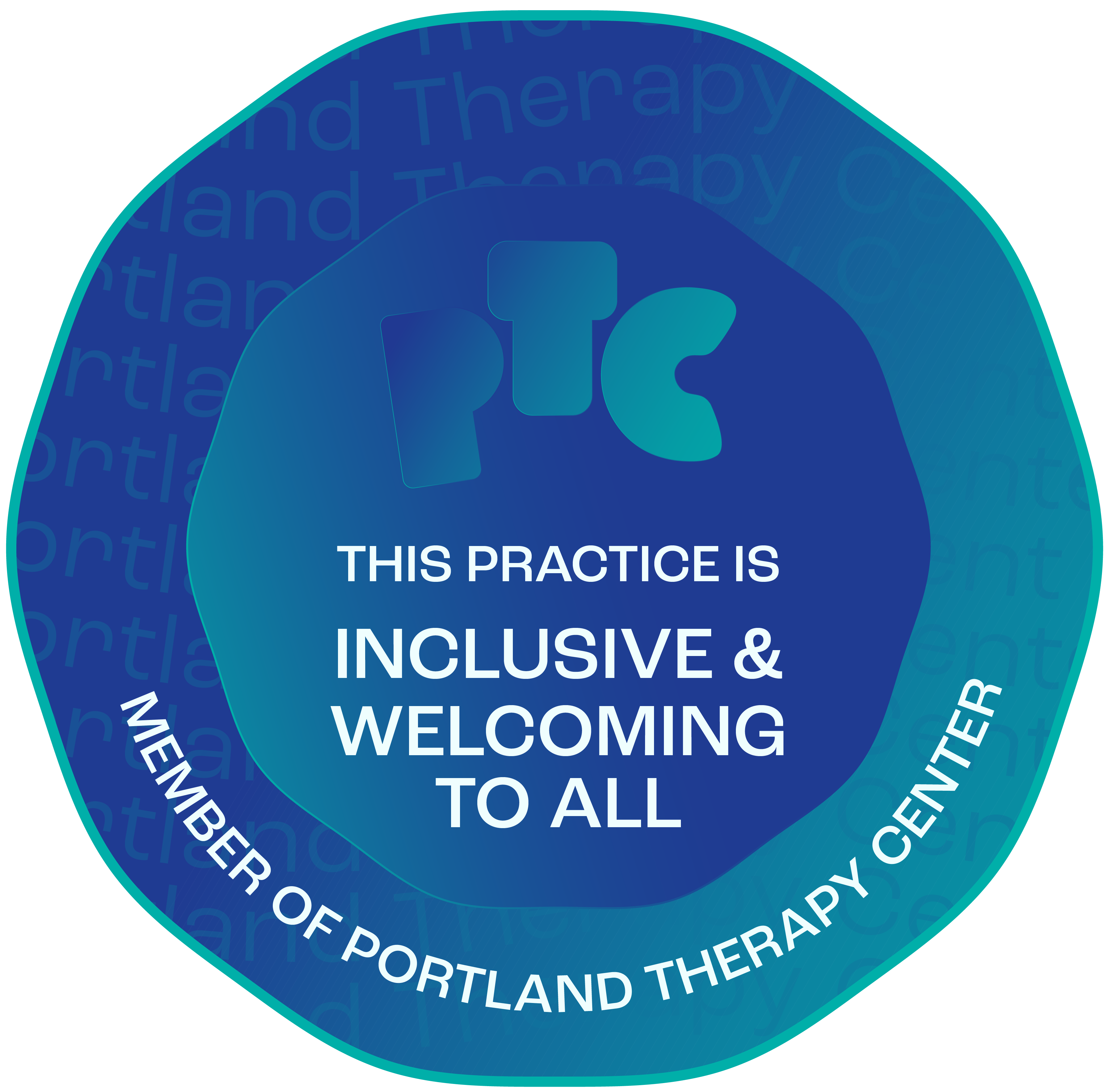 Robin Friedman, LCSW, LLC
1235 SE Division St. #202b

Portland, Oregon 97202 503-348-4085 email